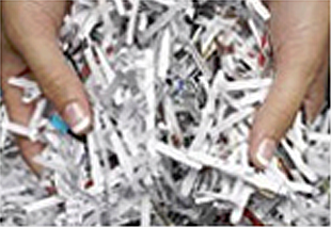 YOUR SHREDDING SOLUTION
HV Shred (dba Legal Shred) is the answer for both on-call clean outs and regularly scheduled secured on-site shredding service for the Hudson Valley business community. Community focused and our own first client, HV Shred takes the responsibility seriously. HV Shred invites Hudson Valley commercial and residential clients to contact us and experience reliable shredding made simple. It's about security. We tailor service to meet each client's needs. We work to earn our client's business with each successive service-no long term commitment!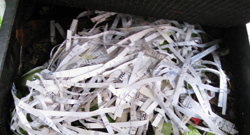 WHY SHRED?
We provide On-Site Shredding to protect businesses and homeowners from the expense and heartache of ID Theft and breaches of confidential information. Click here to find out more!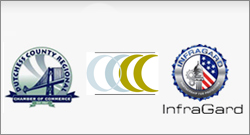 PROUD MEMBER
Hudson Valley Shred (NYS Licensed) is proud members of the Dutchess County Regional Chamber of Commerce, Orange County Chamber of Commerce, and Infragard.